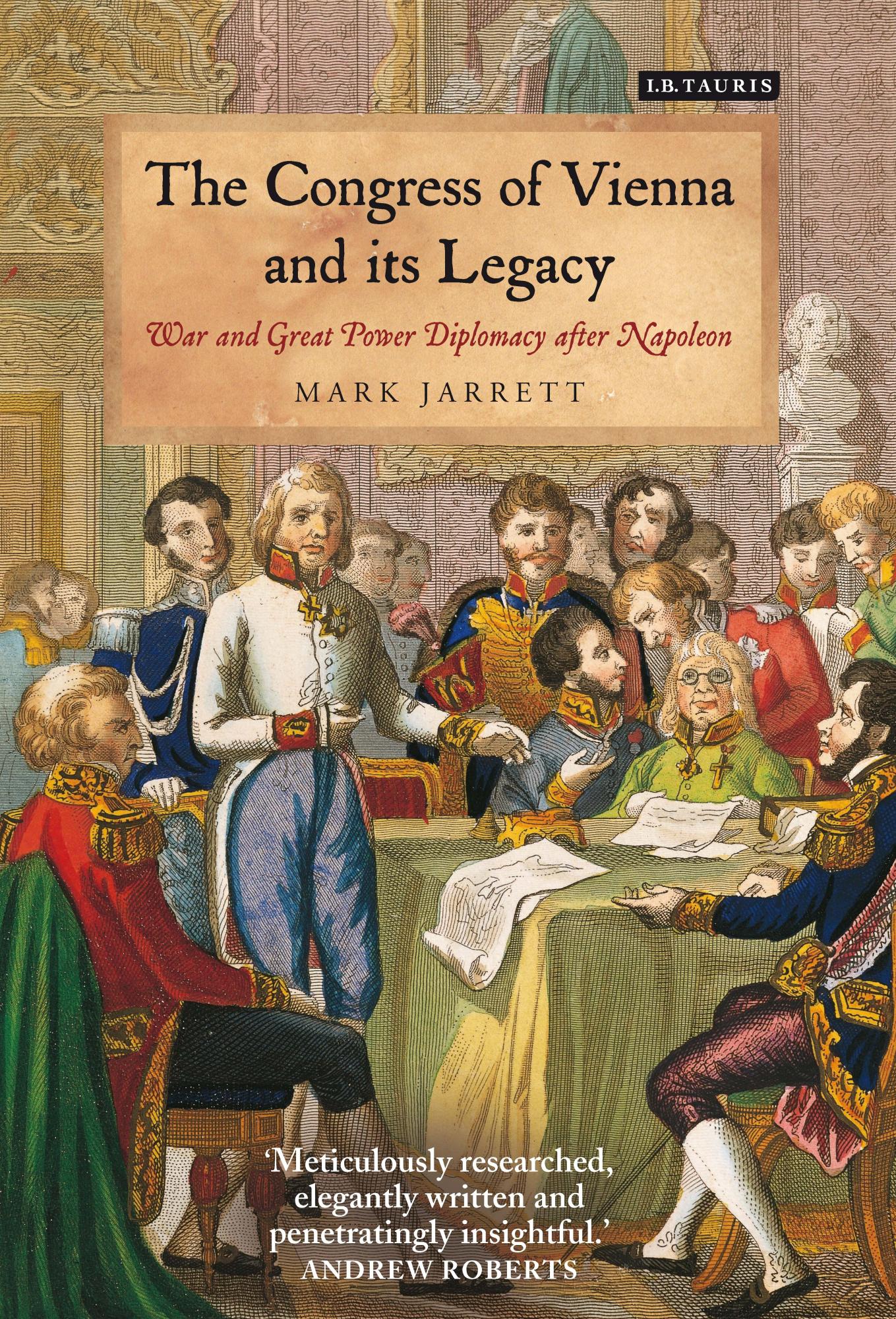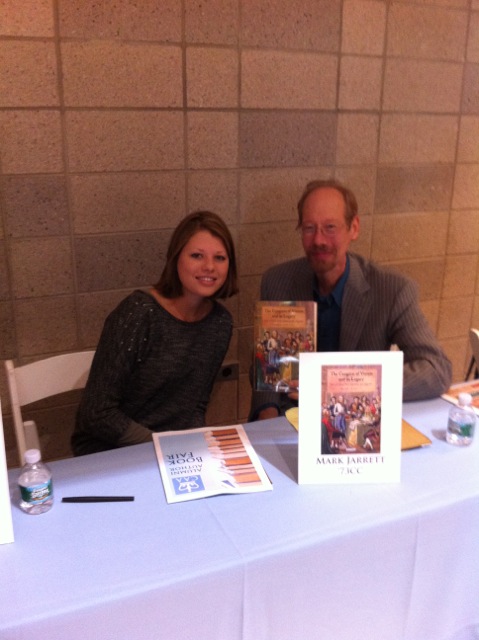 List Price:
The paperback list price: USA $25.65; UK £15.99; Europe €21.55

The hardcover is currently out of stock.

Ebooks:
Amazon Kindle: USA $24.37; Europe €18.32;
Barnes & Noble Nook: $25.99
Waterstones eBook: £28.80
To learn more about the book, please visit my Shelfari or Goodreads page.
Where to Purchase:
The Congress of Vienna and its Legacy can be purchased from:
In the Netherlands, the book can be found at the American Book Center, Spui 12,
1012 XA Amsterdam, The Netherlands
For their staff recommendations for history: see http://www.abc.nl
In Ireland, the book can be found at Hodges and Figgis, 56-58 Dawson Street, Dublin 2, Ireland.
In the UK, the book can be found at many fine Waterstones bookstores.
ISBN:
ISBN: Paperback: ISBN-13: 978-1784530563 ISBN-10: 1784530565
Hardcover: ISBN-13: 978-1780761169 ISBN-10: 1780761163