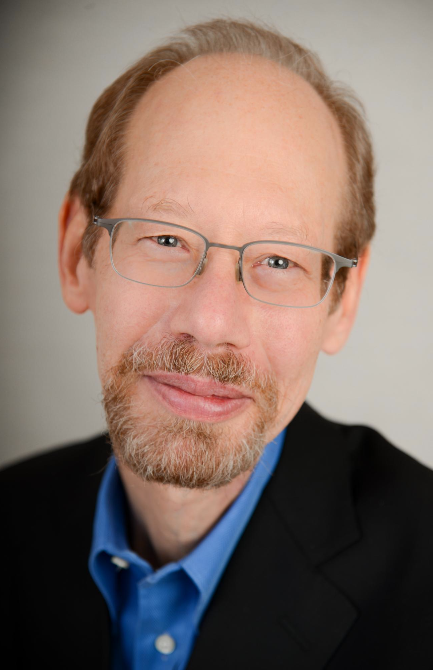 Mark Jarrett, the author of The Congress of Vienna and its Legacy, studied at Columbia University (BA), the London School of Economics (MA), and Stanford University, where he received a Ph.D. in European history and was recipient of the David and Christina Phelps Harris Fellowship. He also received a law degree from the Boalt Hall, the Law School of the University of California at Berkeley, where he was an editor of the school's law review and graduated with honors (Order of the Coif).
Mark was a teaching assistant at Stanford and taught at Hofstra University, the Mander Portman Woodward School in London and in the New York City Public Schools. He practiced law at the San Francisco office of Baker & McKenzie, the world's largest law firm, where he was active in cases involving Apple Computer and BP. He is also a partner of the Jarrett Publishing Company, which publishes social studies books for Texas, Ohio, New York and other states.
Mark was a speaker at the Harvard symposium on the Congress of Vienna this past April, at the Salzburg Global Seminar on "1814-1914-2014" in August, and at the conference on the "Congress of Vienna and its Global Dimension" in Vienna this past September. He was also a keynote speaker at the conference "Vienna 1815: The Making of a European Security Culture" in The Hague and Amsterdam this past November, and he will be speaking at the conference on the Congress being held at Columbia University this February 5 and 6.
Most recently, he is the author of an article on "Hard and Soft Power at the Congress of Vienna" in the December 2014 issue of the British history magazine, History Today, and co-author with Stella Ghervas of an article on the Congress of Vienna in the September 11, 2014 issue of the German newspaper, Die Zeit. Dr. Jarrett is currently writing a new book, Castlereagh and Counter-Revolution: Enlightened Conservatism and the Political Order, to be published by I.B. Tauris in 2016.